We Have Many Different Classes to Best Fit Your Gymnast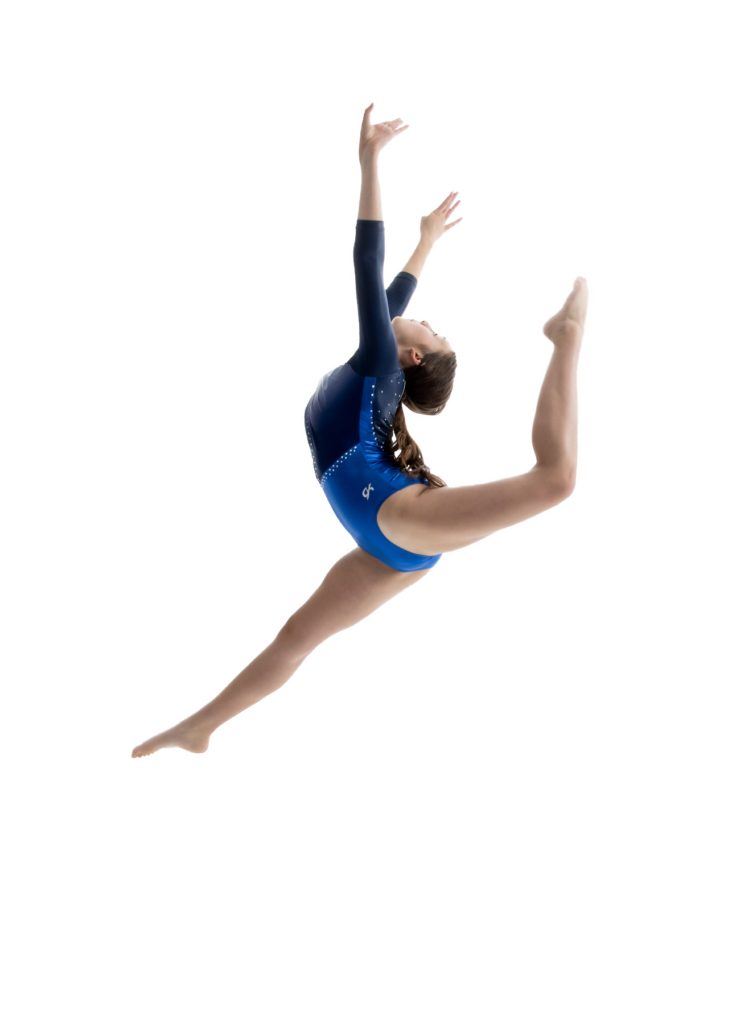 Ninja | Co-Ed Recreational | Boys
Start your future gymnasts in classes as little as 1 year old
Recreational classes for 3 year olds to Pre-Schoolers
Recreational classes for boys starting at age 5
Ninja warrior classes for ages 5-12
Girls Recreational | Pre-Team | Columbus Team | Travel Team
Girls Recreational Classes
Recreational classes for girls starting at age 5
Classes that prepare your gymnast for one of our teams!
This is our in house competition team
This is our Competitive team program
Note that we are redefining our classes with the new gym opening so please pay extra attention to class descriptions!
At Heartland Gymnastics, we offer numerous types of classes to best fit your gymnast. Select on the classes to learn more.
Each class is unique and has a targeted skill level and age range.
Summer Tentative Schedule
Summer Toddler Recreational Classes for ages 1-3
Summer Pre-School Recreational Classes for ages 3-PreK
Summer Boys Recreational Classes
Summer Boys Team Program Classes
Summer Girls Recreational Classes
Summer Columbus Team Classes
Summer Travel Team Classes
Wondering why you should enroll your child in gymnastics?
View all the benefits of gymnastics