By Recommendation ONLY
This program is for girls that want to do competitions but are not quite ready to commit to the Traveling Competition Team. These gymnasts will receive the benefit of learning routines, competing and receiving medals. Gymnasts are only required to come to practice once a week and will compete in 3 meets (January, March, and May). Gymnasts are required to have specific skills for each level. Columbus Team levels are 1, 2, 3, and Optionals. Even if a gymnast has a skill in Columbus Team gymnasts work on form; meaning straight legs, pointed toes, strong arms, and other technique. Therefor there is more correction from coaches in a Columbus team class, appose to a recreational class.

School Year Columbus Team Classes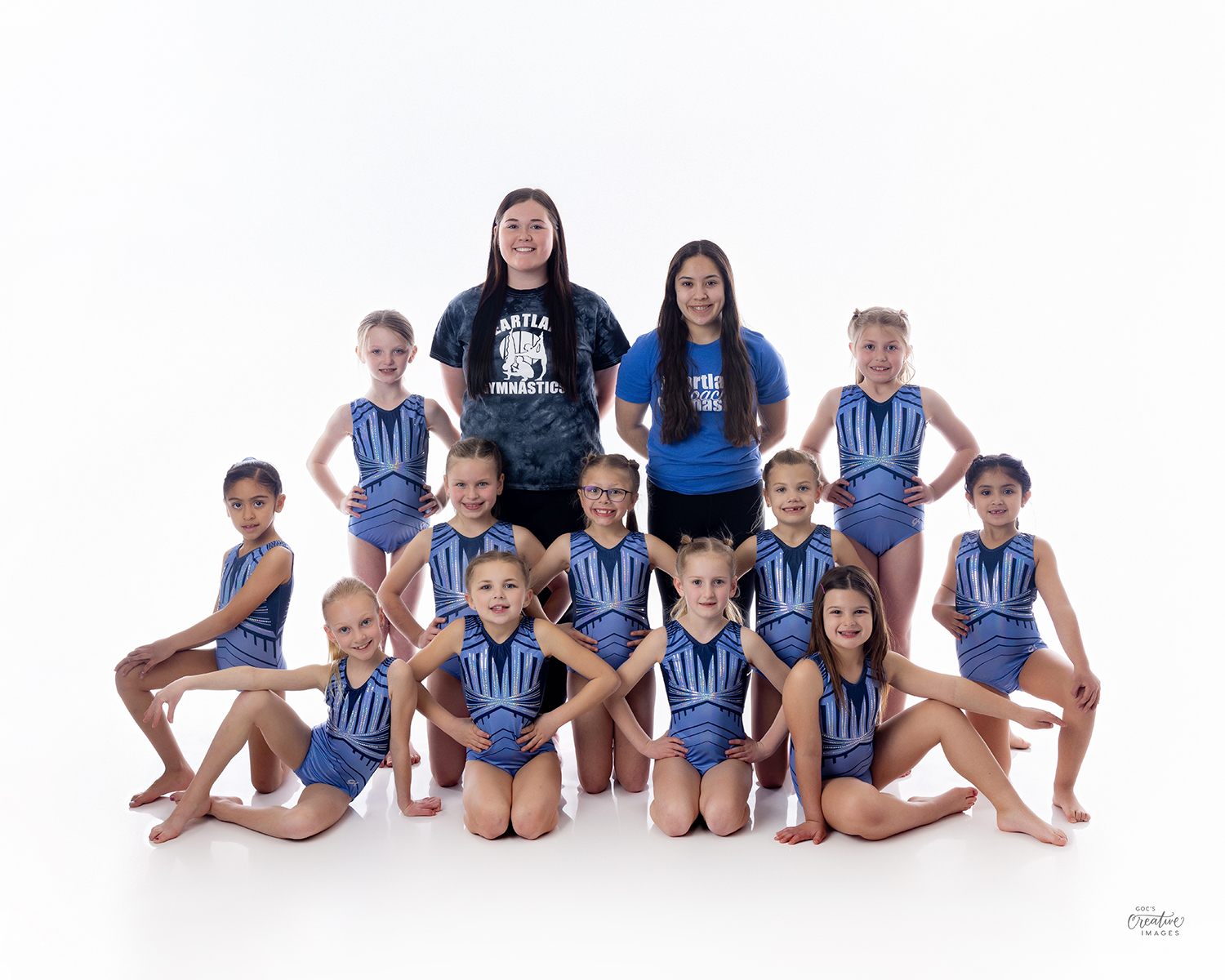 Interested in Columbus Team?
Contact us to learn more about how to get your gymnast enrolled in Columbus Team